It's a great time to be a first-time buyer in Portage Park owing to the demographics that make up the Chicago District including climate, population and economic legislative factors. Portage Park was unsafe a decade ago. Now the leafy place is fast becoming popular with families flocking in searching for homes to buy for the long haul. The real estate setup in Portage Park is fast becoming bankable. What this means is if you are looking to invest in property around the area, you will need professional assistance, especially if you are looking to do the following. Better yet, you might want to consider seeking architecture services in Portage Park, Chicago.
Real Estate Analysis in Portage Park: Is That Property Worth Investing In?
On average, it costs a little over $240 to purchase a square foot of living area in Portage Park, with the average price of homes floating at $325,000 this year. This value is set to rise by 3.2% by this time next year.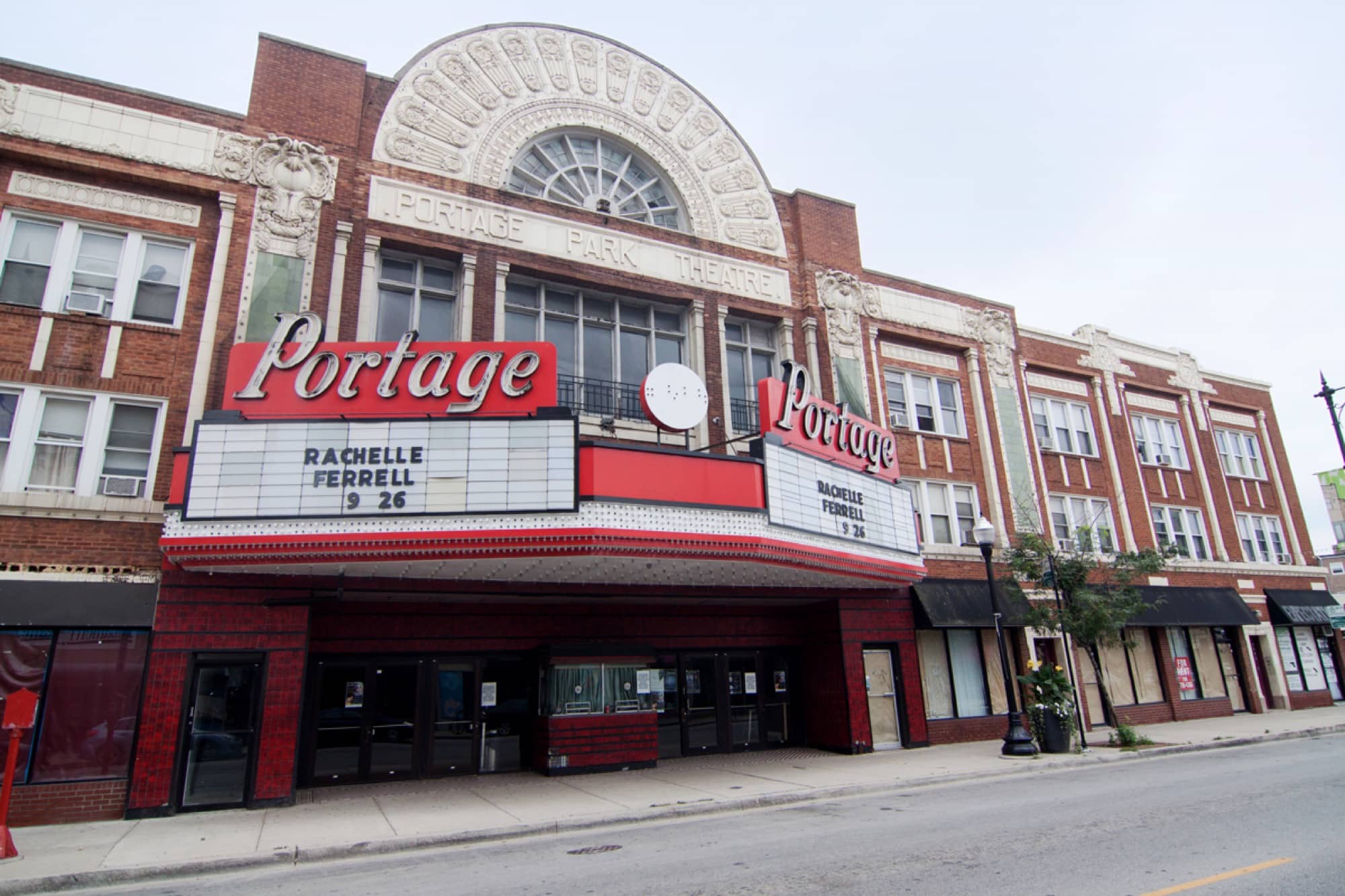 You will need word from architects and home improvement experts before deciding to dive into real estate
Due diligence paid, Realtors will tell you almost everything you need to know, almost.
The reality is you will need a word from architects and home improvement experts before deciding to dive into real estate. That is why we always probe the current trends in the industry to help clients know whether a specific piece of property is worth investing in.
Home Remodeling in Portage Park
Consulting home improvement professionals is the first step but not the most important. There are a few other fundamental factors that come into play before remodelling. It is a great time to do home improvement and remodelling in Portage Park 60634.
You will not only improve the future value of your home, but also derive satisfaction from a perfect home remodelling project. It is highly propitious to have a professional helping hand to take you through a home remodelling exercise.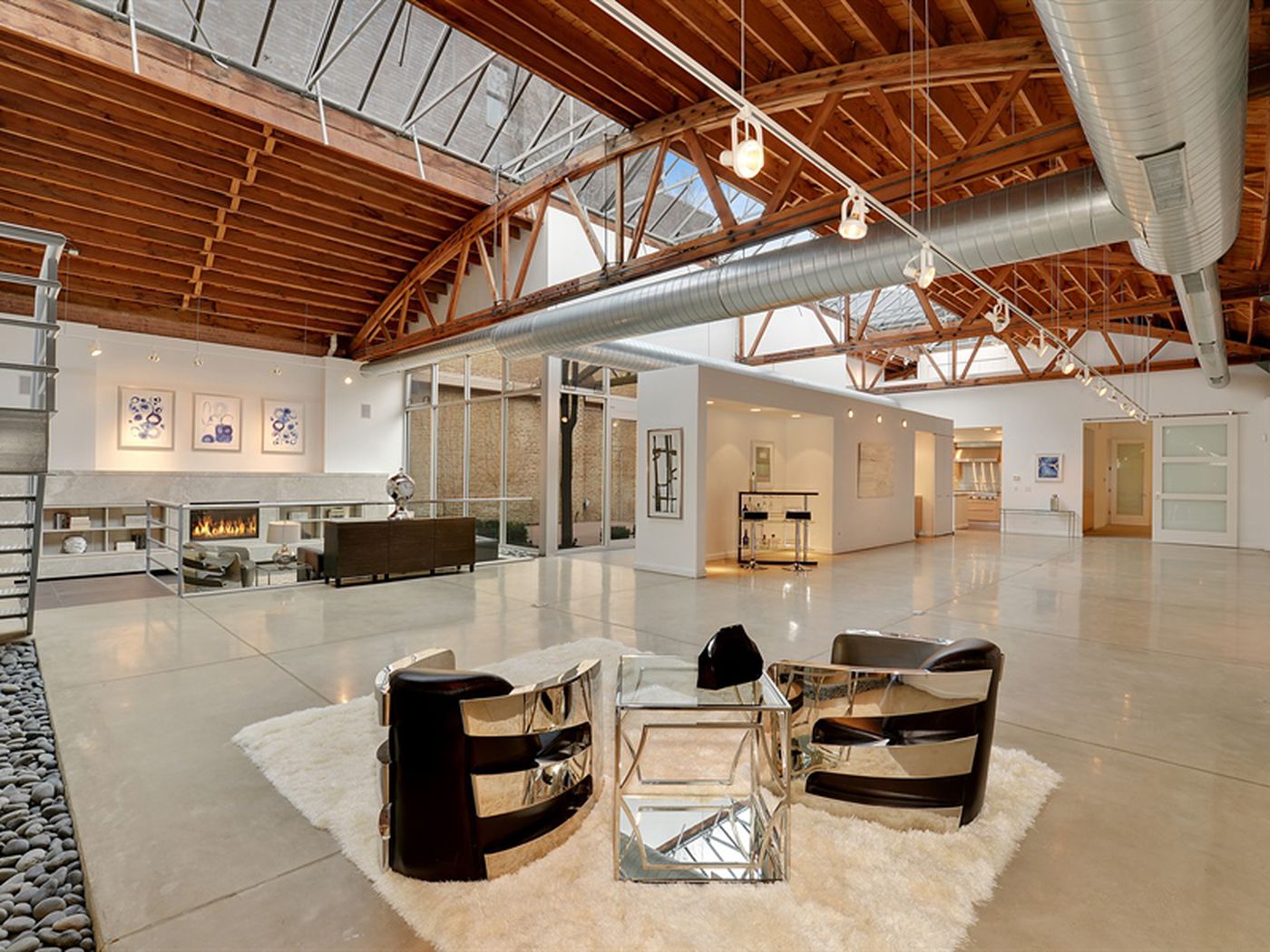 It is highly propitious to have a professional helping hand to take you through a home remodeling exercise.
A professional comes in to show you how to
Keep your renovation costs low without compromising on quality of output
Manage your renovation to get exactly what you bargained for
Stay up to date with the latest remodelling trends
Make your renovation sustainable
How Expensive Is It To Do Home Remodeling?
A minor home renovation project costs a little under $20,000 in Chicago. This also applies to Portage Park and surrounding areas, including Montclare, Irving Park, Jefferson Park and Harwood Heights.
The truth is, it all depends on you.
The home improvement industry takes time to change, but when it does, you will need professionals to steer you into the right direction. A home improvement expert has the ability to utilize years of experience to help you steer clear of financial hurdles.
Building Permits in Portage Park: What Construction Documents Do You Need?
Sourcing all the building permits you need takes time and patience. It can be even harder if you don't know the exact documents you need. With recent changes in legislative procedures regarding buildings and the Chicago Building Code, chances are you might fail a standard building inspection for the simple fact that you don't have the required paperwork.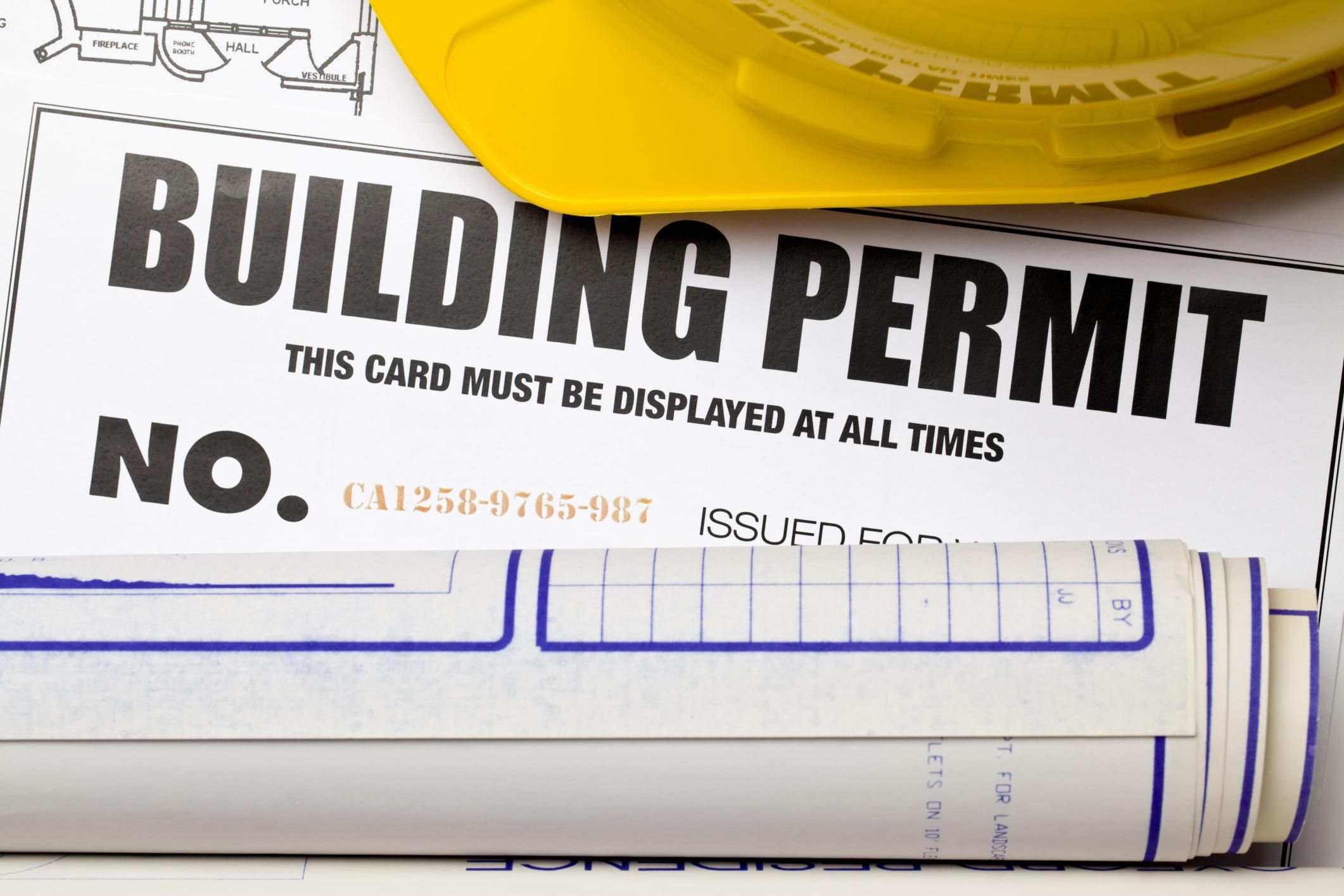 Sourcing all the building permits you need takes time and patience.
So, what next?
The documents you need and the procedure to get them could be confusing, especially if you are going at it alone. Your best bet would be to consult a professional to do the hard work for you.
Permit Expedition: Issues with Your Documentation?
It can be frustrating to be issued with a stop work order for the simple reason that you don't have all the right documents to continue work or there are issues with your documents. Your documents could be incomplete, not having the required signatories or in extreme cases, you are violating the Chicago Building Code.
The reality is there are fines to pay if found not to be on the right side of the law. To avoid this, you will need professional counsel to help you avoid penalties and frustrating stop work orders.
Bidding Assistance: The Cost Effective Way of Shopping For Supplies
You can save a whole lot of time and money if you know how to find the right contractors. Your cheapest bidder is not necessarily the best contractor.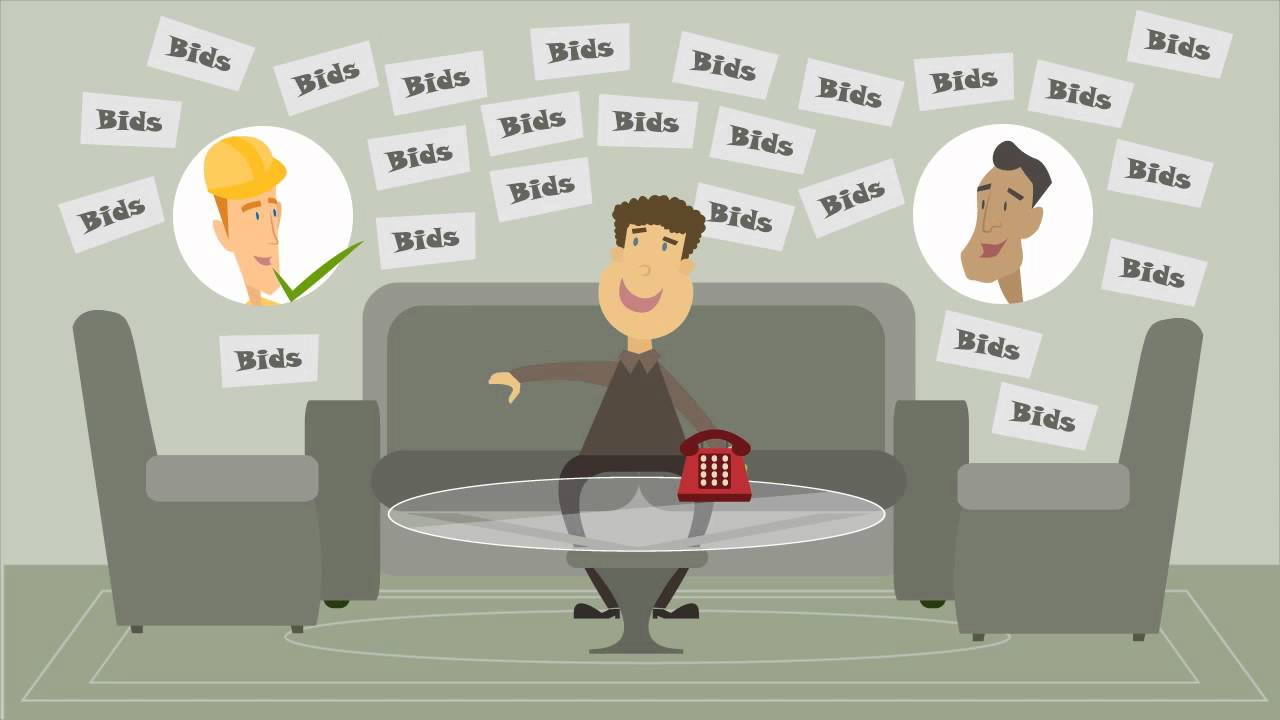 Using our contacts, experience and knowledge of the market, we are able to help you get the best value for money. We do this by connecting you to the right contractors.
Parting shot
We are always looking for ways to improve our clients' experience while undertaking home improvement projects. We will get you all the documents you need, solve issues with your permits, connect you to the best suppliers in an all-inclusive consultation engagement.
Complimentary

Consultation 

Let's talk! We start each project with a conversation so we can better understand your goals and vision. Whether you decide to work with PMPC or not, you will walk away from our conversation with a better understanding of what it will take to bring your design and construction project to fruition.