We offer a full range of architectural services to ensure a smooth progress from concept to completion. Our services include schematic design, design development, permit drawings and expediting, bidding and negotiation, and space planning. We strongly adhere to sustainable design and building principles.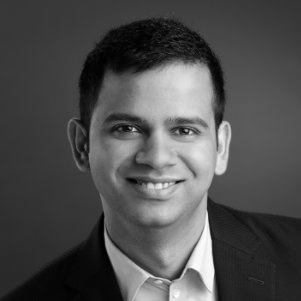 Our Founder, Prashanth Mahakali, AIA, LEED AP(BD + C)
Prashanth Mahakali has worked as an architect since 2002, after receiving his masters in architecture from the University of Illinois at Chicago. A student of Chicago's unique building styles and architecture, these classic Chicagoland styles inspire and inform many of Prashanth's contemporary designs. Prashanth is wholly committed to providing his clients with the highest level of satisfaction. He carefully listens to each client, taking into consideration their needs and vision, while providing knowledgeable guidance, which he then translates into functional, aesthetically pleasing designs for even the most discerning clients.

He is a registered architect with the National Council of Architectural Registration Board and a proud member of the American Institute of Architects.

Complimentary

Consultation 

Let's talk! We start each project with a conversation so we can better understand your goals and vision. Whether you decide to work with PMPC or not, you will walk away from our conversation with a better understanding of what it will take to bring your design and construction project to fruition.