Avondale is one of the few areas in the North West side of Chicago with a characteristic mix of steeples, smokestacks and uniform two-flat buildings making up the architectural setup. The area's rich narrative is what makes it special, among the 77 other community areas in Chicago.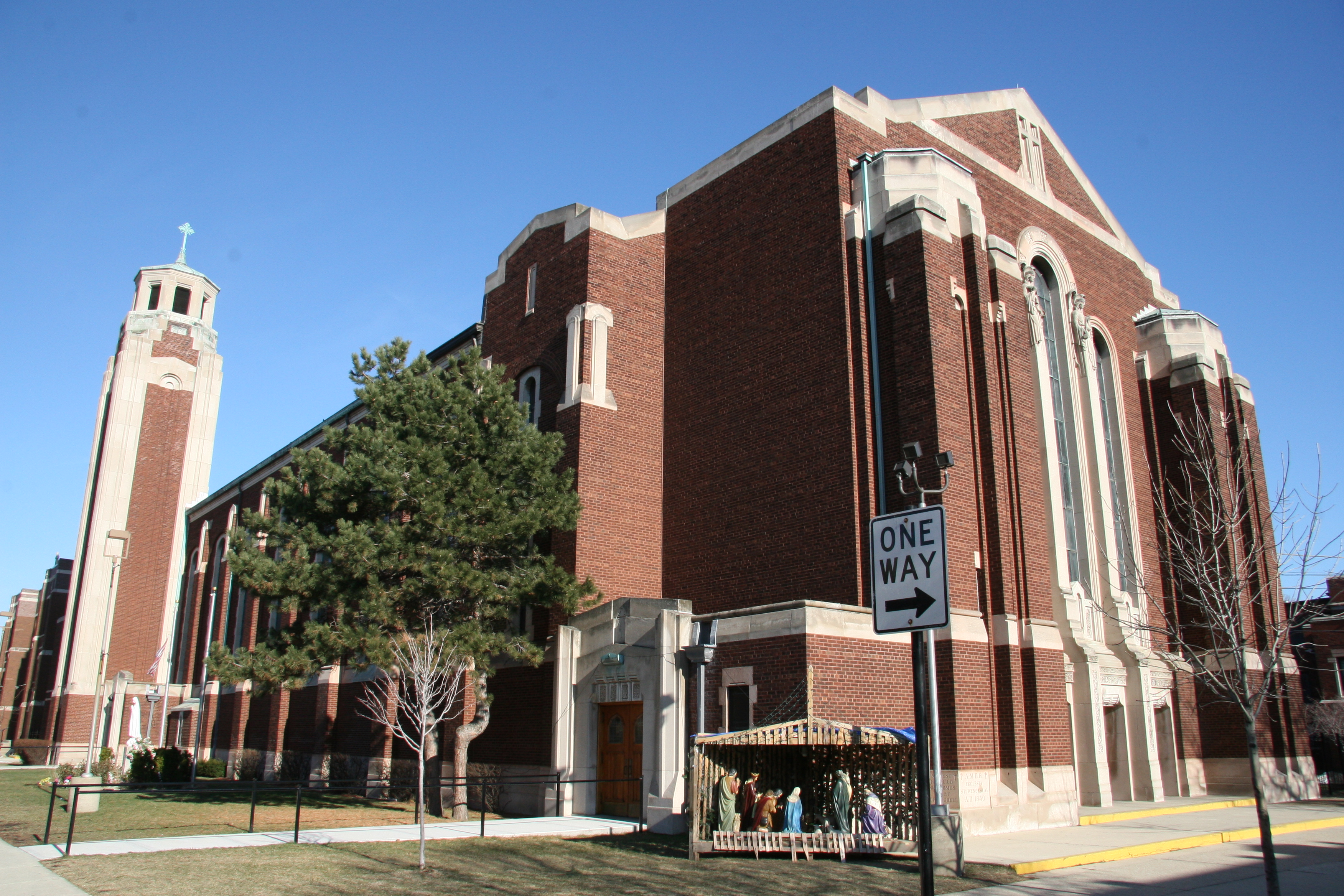 More often than not, builders and developers find it hard to source effective architecture services due to financial constraints.
We help investors and developers make well informed and apprized decisions before choosing to invest in a particular property.


It is a great time to be a home buyer in Avondale, Chicago, with the average price of homes dropped by 16.8% over the last 10 years.
How do we do this?
One of the most devastating mistakes developers and investors make is not having the right information before investing in a particular property. Knowledge about a location's zoning code, construction permits and legislative setup is invaluable before choosing to invest.
Home Remodeling in Avondale, Chicago
Home remodeling is often an exciting and engaging time for homeowners. The thought of revamping, knocking down a few walls, repainting or giving the bathroom a face-lift is always exhilarating.
Whether you choose to engage the services of a professional or perform a DIY project, one thing remains constant. You need advice from a qualified architect.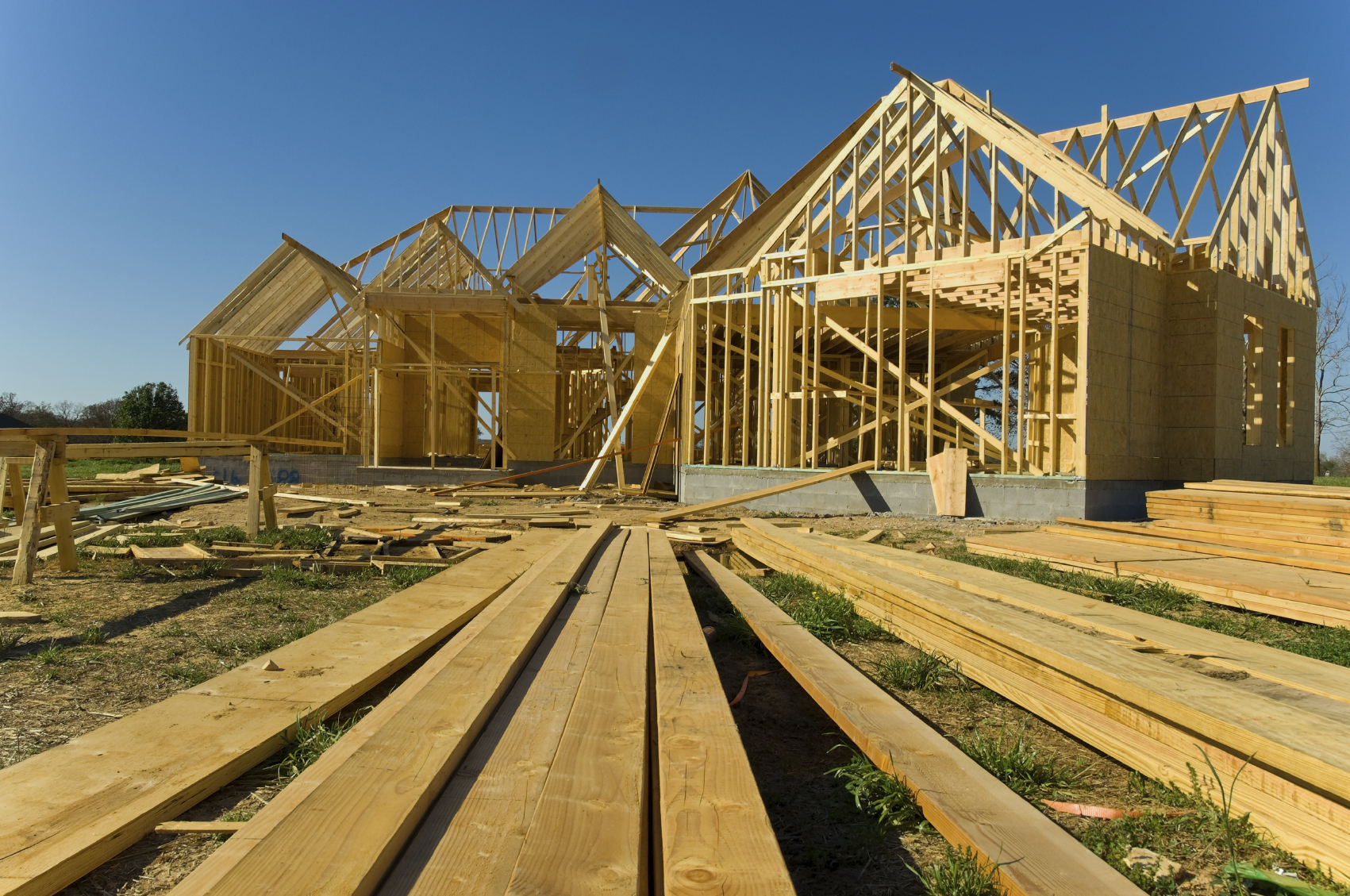 Home remodelling is often an exciting and engaging time for homeowners.
A professional comes in to show you how to
Keep your renovation costs low without compromising on quality of output
Manage your renovation to get exactly what you bargained for
Stay up to date with the latest remodelling trends
Make your renovation sustainable
We take it upon us to help clients get the most out of a home development project by performing standard development analyses that is crucial for the success of the remodelling project.
Avondale Zoning and Building Code Analysis
Every legislative administration within the city of Chicago periodically updates its zoning code information. This information is crucial for the management of land before and after development can take place.
We perform periodic zoning analysis to try and mitigate the adverse effects of changes in these zoning codes for our clients. We do this by implementing the wealth of knowledge we have garnered over the years on zoning codes.
Are Your Project Drawings Permit Ready?
Before the City of Chicago can issue permits for any development project, the developer has to submit drawings of the project for approval.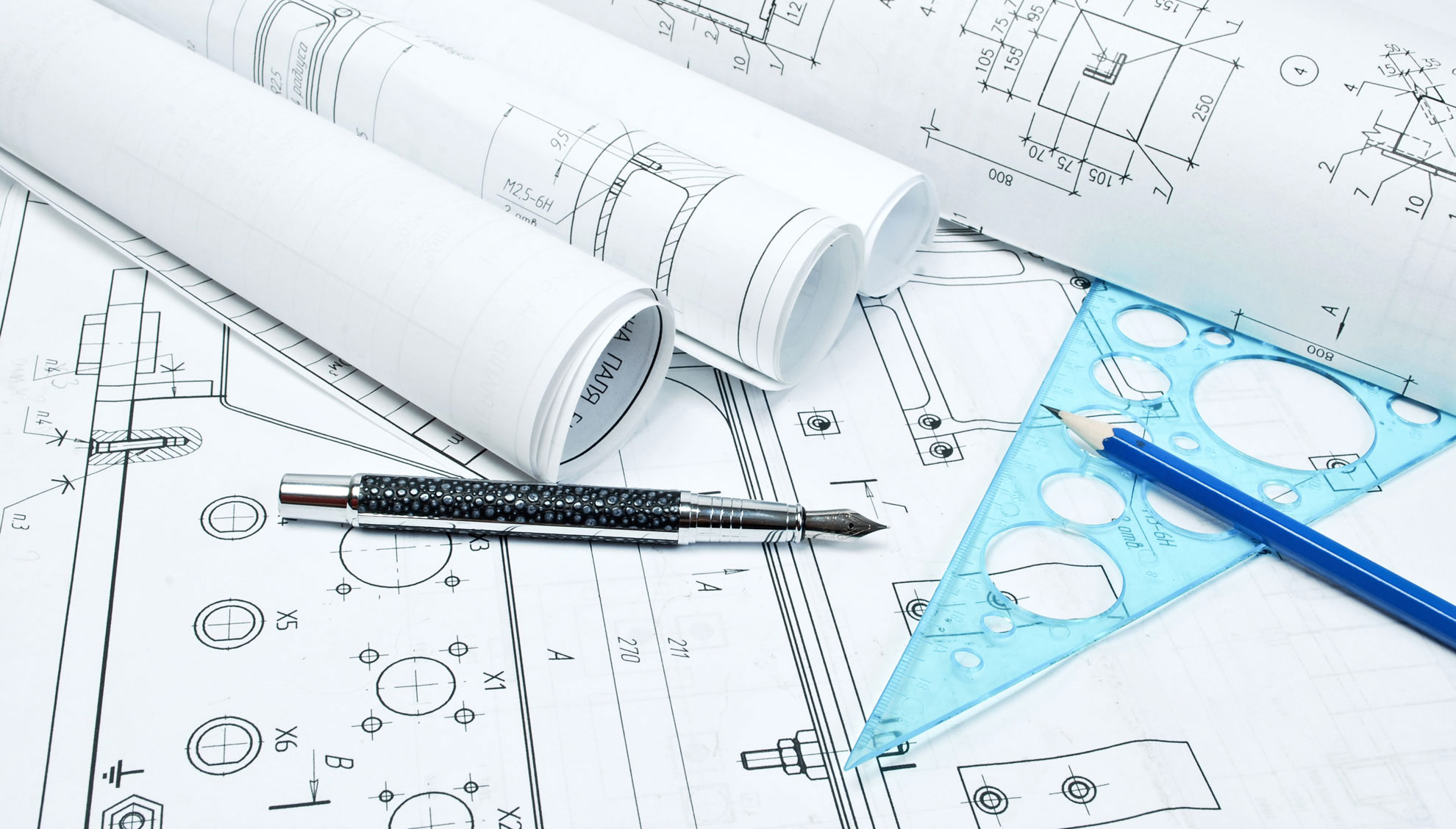 We specialize in producing permit-ready drawings for clients.
We specialize in producing permit-ready drawings for clients to ensure the efficiency of any development project.
Consulting an architect goes a long way in ensuring a project conforms to every administrative and legislative requirement. That is why we offer permit-ready drawings so that you don't have to do them on your own.
Building Permits in Avondale: Having trouble with permit documents?
Research has it that chances of passing a standard building inspection are lower than 50% when performing a DIY project. This percentage is much lower when professionals are involved.
Sourcing all the permits you need for a successful development or construction can be daunting, especially when you don't know what to look for. We specialize in finding creative ways of dealing with permit related issues. This would involve liaising with local authority and city inspectors to find solutions to cases involving permits.
At the end of the day, you will be able to concentrate on more important things while we do the difficult work for you.
Contractor Bidding Assistance
Finding an inexpensive and at the same time qualified and experienced general contractor involves much more than the bidding process. Knowing where to look could save you time and money.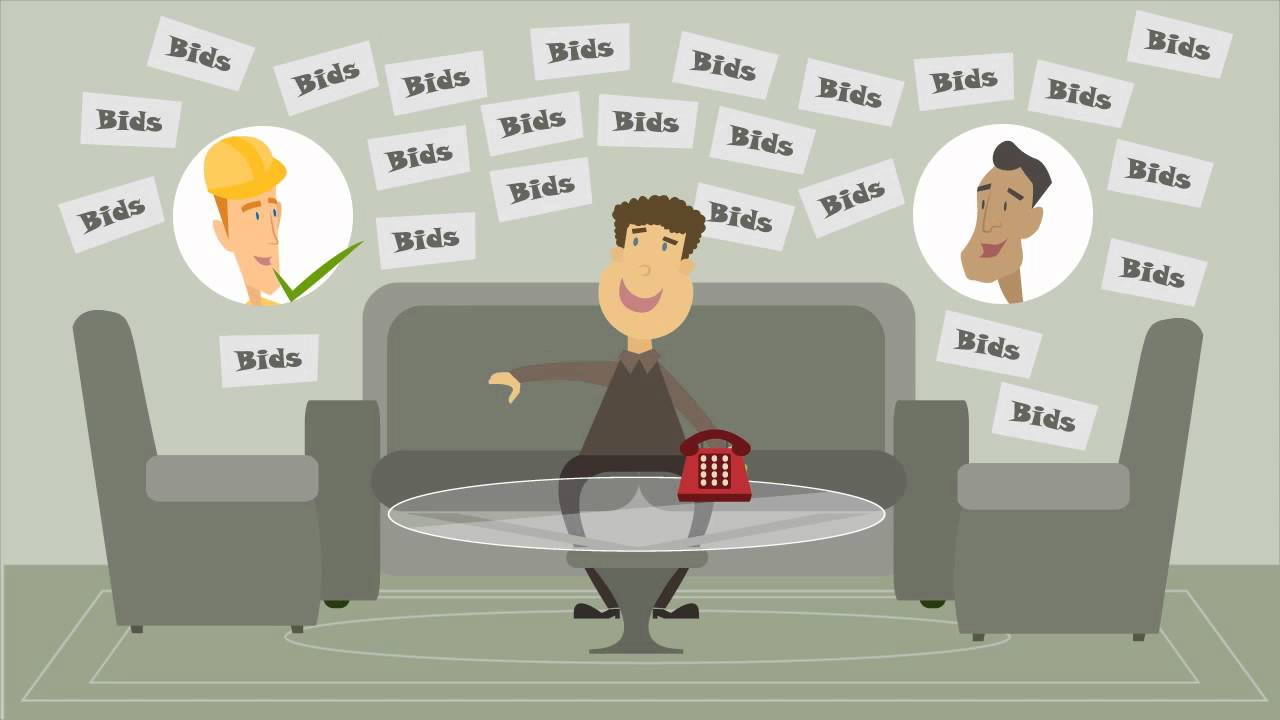 We will advise you on the bids you get from general contractors.
We will advise you on the bids you get from general contractors. Being in the business for so long, we have come up with ways of determining how much value each bid has, as a way of ensuring you keep contracting costs to a minimum, without compromising on quality, aesthetics or function.
Construction Consulting: Something wrong with your development project?
Our partners trust us to confirm the quality and integrity of a construction project. While it is important to have the most qualified contractors working on your project, sometimes things tend to go wrong. With the help of architecture consultation, you can unearth the problem the most efficient way possible.
Feel free to engage us today for any of the above services. Book a free consultation session with us, even if you are not sure what you need.
Complimentary

Consultation 

Let's talk! We start each project with a conversation so we can better understand your goals and vision. Whether you decide to work with PMPC or not, you will walk away from our conversation with a better understanding of what it will take to bring your design and construction project to fruition.