Residential Architect in West Town
Median home sales in West Town, Chicago rose by 16% in the past year. There is no indication that this figure will be any different next year. That said, there has never been a better time to shift real estate focus to West Town. Having the right partner to assist you in making these figures count could make a whole lot of difference. That would directly involve looking for architecture services in West Town, Chicago.
West Town Real Estate Analysis: Is That Property Worth Investing In?
The median cost of a home in West Town currently stands at $378,900. This figure is set to rise by 3.4% come next year. Understanding how the real estate market works go beyond consulting your realtor or doing a quick internet search. That is why we have taken time to analyze the industry.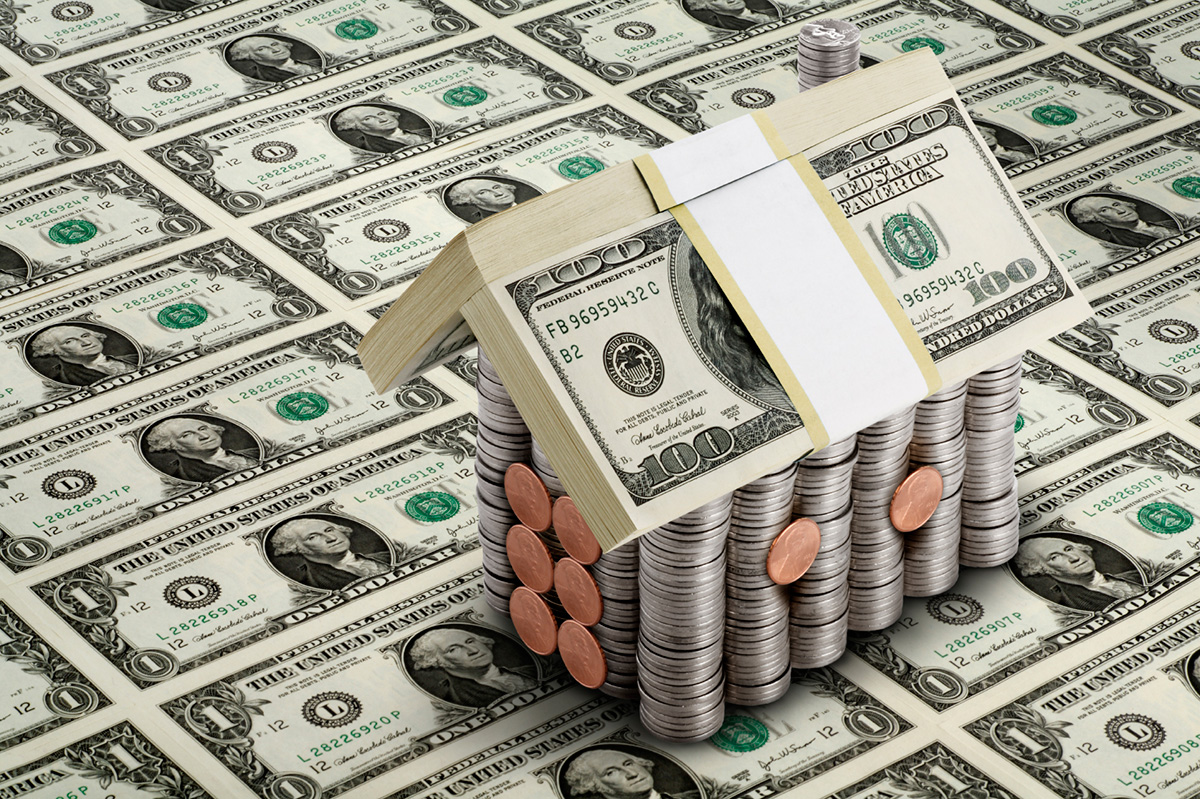 A worthy property to invest in is not always the prime property you pass across on your way to work
The result?
We know what works and what doesn't. We help investors and future homeowners know whether a property is worth investing in or not.
Home Remodeling in West Town 60622
Research has it that a standard home renovation project in the state of Illinois costs $10,000 on average. If you are already thinking of revamping your kitchen or bathroom, you probably need to.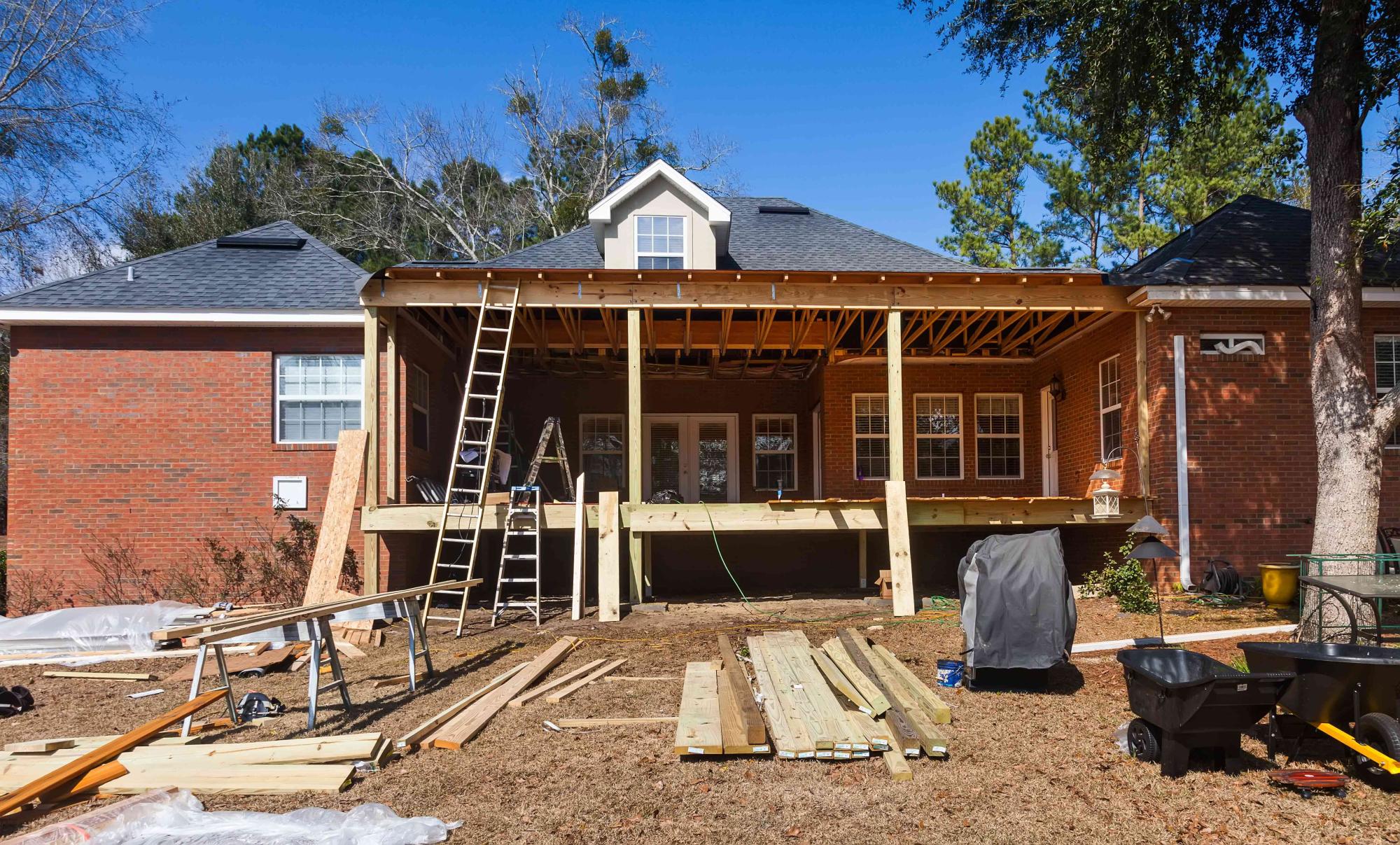 You can cut down renovation costs while still getting the most out of a home renovation project
At PMPC Architects we believe that it does not have to cost that much to finance a home renovation project. What most renovation experts in West Town will not tell you is that you can cut down renovation costs while still getting the most out of a home renovation project. Here's what to expect.
Keep your renovation costs low without compromising on quality
Manage your renovation to get exactly what you bargained for
Stay up to date with the latest remodelling trends
Make your renovation project sustainable
If you want to know exactly what you need to keep renovation costs to a minimum without compromising on quality, talk to us. Renovating your home should be a comfortable, exciting and memorable experience, and we know exactly how to make that happen.
How Expensive Is It To Do Home Remodeling in West Town?
Simple answer? That expensive! I don't mean to sound ambiguous, but there is no real answer to probably the question that comes to mind every time you are thinking of renovating you home.
Talking to a professional or expert in the industry is your best bet in knowing exactly how much it will cost to renovate you home.
Is it Expensive?
No. it actually shouldn't be. We at PMPC believe in Innovation By Design. This means finding a solution to the problem that is slashing renovation costs.
Renovating an 1,000 square feet living area costs upwards of $15,000 in West Town, on average. These, are of course, the numbers. Well, depending on your budget, the figure could be cheap or expensive. All in all, there are several factors that go into managing renovation expenses, not just keeping them to the minimum.
Building Permits in West Town, Chicago: What Construction Documents Do You Need?
It would take an average person up to three weeks to obtain all the required permits to start construction in West Town. That does not include processing time and hovering over other administrative hurdles. For what it's worth, getting any kind of permit takes time.

We will help you in sourcing all the documents from your local administration
Should obtaining permits take that long?
No. That is if you know what you are looking for. We assist our clients get building permits in time, and are able to do this because we know exactly what we are looking for. We take care of the paperwork, so you can channel that effort towards other important tasks.
Permit Expedition: Issues with Your Documentation? Contact us!
Are you sure you have the right documents to begin work? Are you sure your project will pass a standard safety inspection? How damaging could a Stop Work Order be to you? If you are uncertain about either of these questions, you probably need to revisit these grey areas.
Did you know that on average 51% of construction projects fail an initial standard inspection? It's easy to be part o these statistics.
It's even easier NOT to!
All you need to do is talk to a professional who can guide you through the process of avoiding a building code violation.
Bidding Assistance in West Town
It's very easy not to get value for money when it comes to finding the right bid for a construction or development project from contractors.
How do we know this?
Granted, it's not every day that you take bid applications from contractors. If you decide to go at it alone, chances are you will not know whether the price tags attached to the bids you are looking at are the friendliest. You need industry specialists to point you in the right direction. That is why we ensure the clients we work with are able to get the best offers in the market.
Parting shot
At PMPC Architects, our services are designed to help you get the most out of the architecture demographics in West Town. Our services include, but not limited to
Property investment advice and consultation
Home remodelling in Logan Square
Working around budgetary constraints
Sourcing construction documentation
Solving issues with construction documents
Helping clients find the best deals on construction supplies
Take advantage of the opportunity to consult about your with architecture experts personally for free, even if you are not sure exactly what you are looking for.
Complimentary

Consultation 

Let's talk! We start each project with a conversation so we can better understand your goals and vision. Whether you decide to work with PMPC or not, you will walk away from our conversation with a better understanding of what it will take to bring your design and construction project to fruition.