At the heart of all of PMPC Architects design and renovation work is a dedication to each and every client, their vision, and a cohesive and holistic design approach. We view each engagement as a partnership that begins with a collaborative three-step process designed to bring your vision to life.

Consultation
It starts with our complimentary consultation during which we define your vision and start the planning process.

At the outset of every project inquiry, it's imperative that PMPC fully understand each client's overarching vision, specific objectives, in addition to financial, property, and resource allocations. In order for us to provide you with the best service possible and avoid pitfalls, we need to be fully prepared and organized.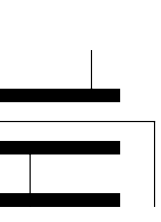 Research
Feasibility analysis to ensure project success.
Before any designs are created, PMPC conducts an in-depth investigation of the client's proposed development. We want to ensure that the project is viable from all aspects. Areas we will investigate include neighborhood comparables, land constraints, municipal building codes, project parameters, and construction requirements.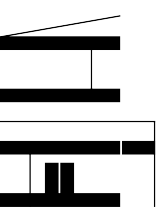 Realization
Project execution, providing value-driven, hands-on experience and decision-making support.  
It's our goal to provide the best value for your money and help you make the best design decisions in addition to offering overall project guidance. From engagement to completion, PMPC acts as your partner, delivering much more than architectural drawings. We will stand with you through every step of the process, attentive to your investment dollars and your design vision.
Complimentary

Consultation 

Let's talk! We start each project with a conversation so we can better understand your goals and vision. Whether you decide to work with PMPC or not, you will walk away from our conversation with a better understanding of what it will take to bring your design and construction project to fruition.