Located on the Northwest end of Chicago, Logan Square has been one of the most imperative cosmopolitan areas in the City of Chicago. Early 17th Century settlers including Martin Kimbell paved the way and lay the ground work for what would become Logan Square as we know it today.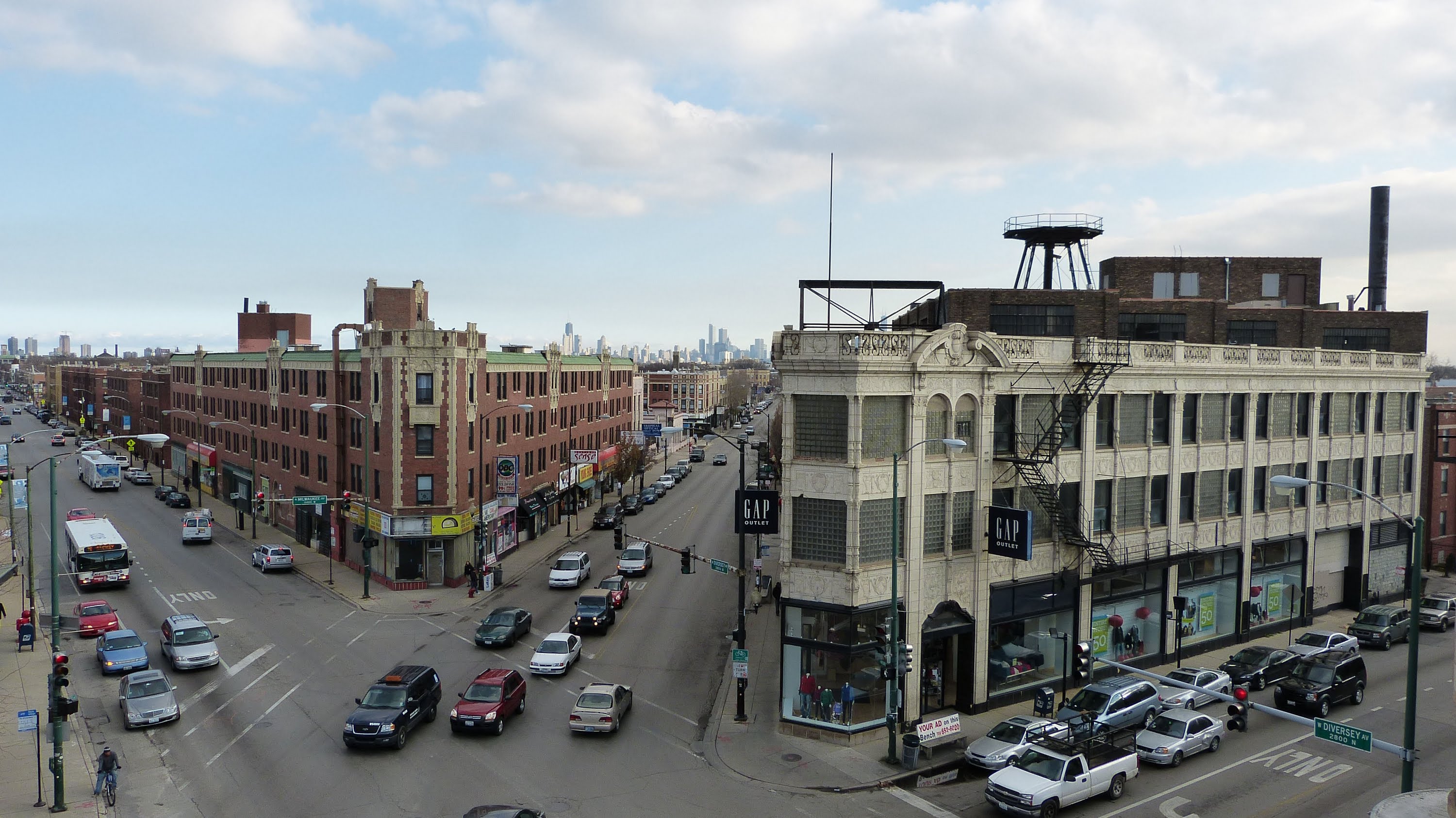 Logan Square has recently been in the real estate limelight thanks to a rise in home improvement projects
Take advantage of the opportunity to consult about your with architecture experts personally for free, even if you are not sure exactly what you are looking for.
Real Estate Analysis: Is That Property Worth Investing In?
Granted, the real estate market is a puzzle that is anything but easy to solve. A lot can change over a very short time. In an industry that is as volatile and riddled as the property market, your need all the expert help you can get.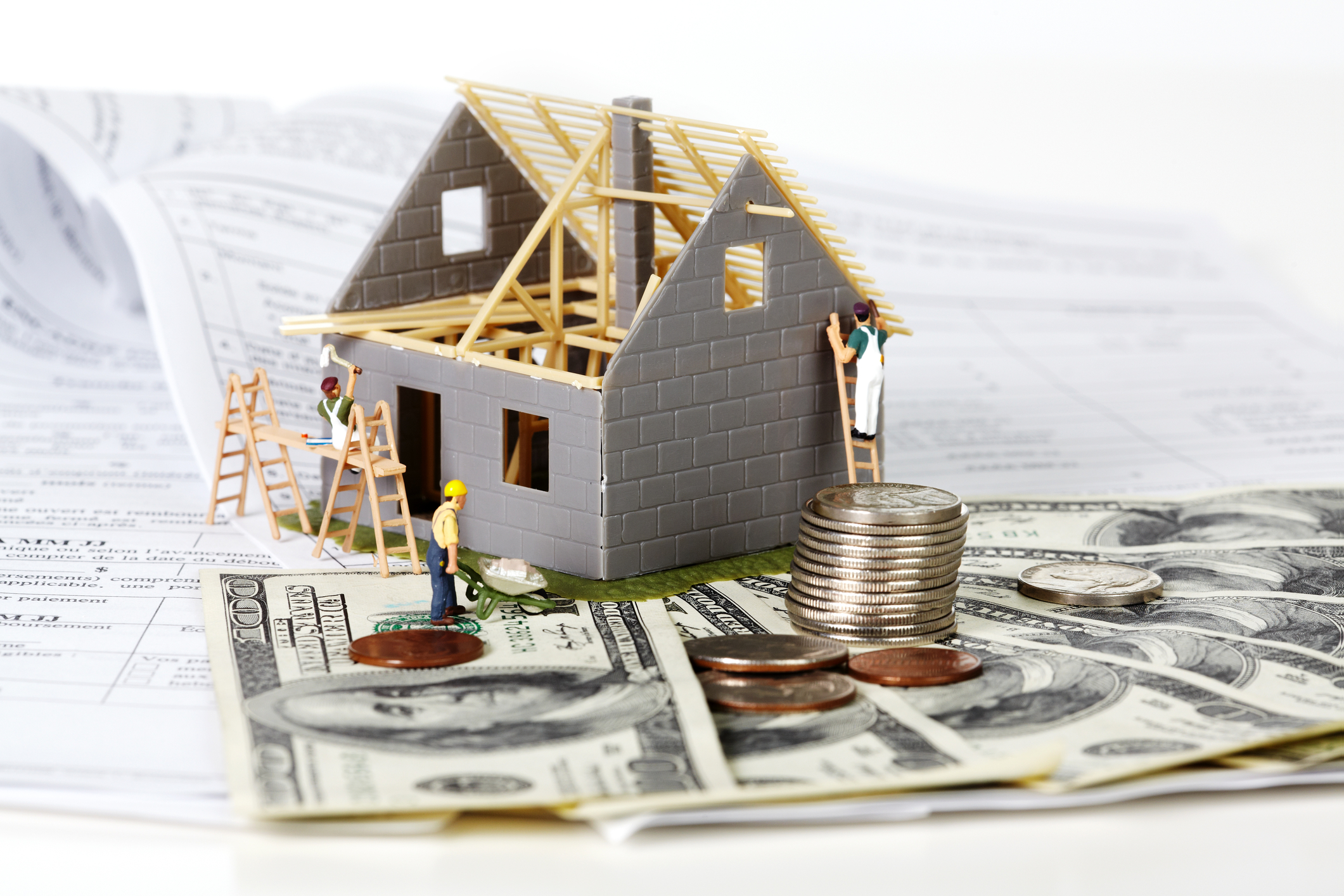 We have over the years been helping investors acquire and manage property
Get to learn about how to make a great investment decision including
How to find property that makes a fair cash-to-cash return
How to profit from the ever risky property market
The fundamental factors that make an investment worthwhile
We at PMPC have over the years been helping investors acquire and manage property within Logan Square with these and so much more! contact us to learn about this and a whole lot more!
Home Remodeling in Logan Square
When it comes to renovation or remodeling a building, the simplest of advice could make a whole lot of difference. Having been in the architecture for so long, I am sure as can be that it does not take an arm and a leg to get the best out of a home renovation project in Logan Square. I know what you are thinking; cutting on costs will scale down the quality of the finished product.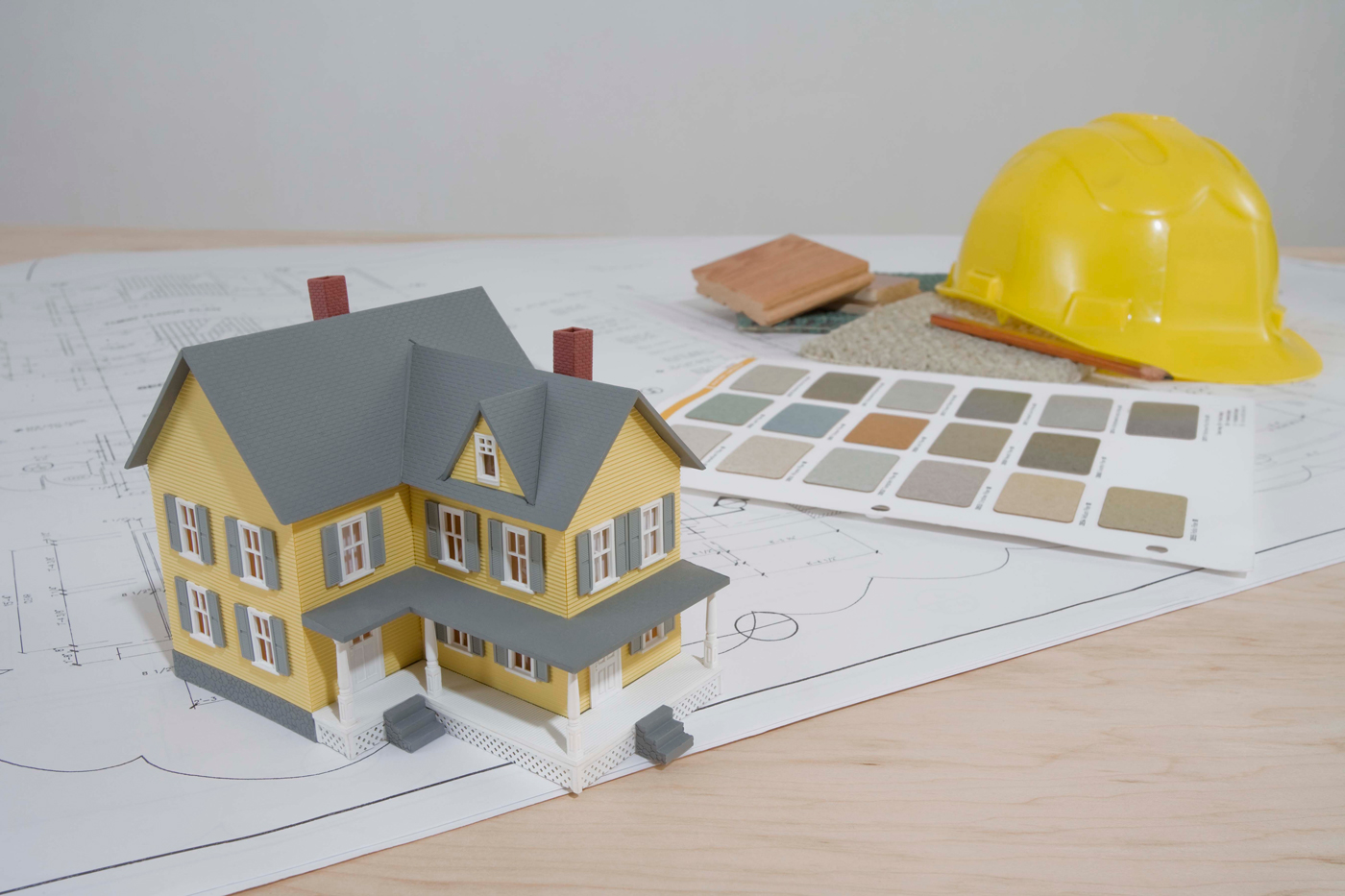 A home improvement project does not have to be expensive
We will tell you how to
Keep your renovation costs low without compromising on quality of output
Manage your renovation to get exactly what you bargained for
Stay up to date with the latest remodeling trends
Make your renovation sustainable
Get in touch with us for these and so much more!
How Expensive Is It To Do Home Remodeling in Logan Square?
There is immense untapped real estate development potential in Logan Square. This year alone, the housing market in Logan Square has experienced a 13% upsurge in sales and a 32% dip in median monthly rent. There has never been a better time to consider renovating property in Logan Square.
At PMPC Architects we understand the constraint that is funding home renovation
Worried about the cost of hiring experts? At PMPC Architects we understand the constraint that is funding the home renovation.  That is why we will work with you and within your budget. No matter how big or small your budget is, at PMPC we believe in Empowerment by Design. There is never a remodeling project too big to fit your budget.
Building Permits in Logan Square 60647: What Construction Documents Do You Need?
Let's face it, getting all the documents required to legally begin work can be a daunting, expensive and time-consuming process. You can give your heart and soul into sourcing the right documentation for your project and still fall short of what is required.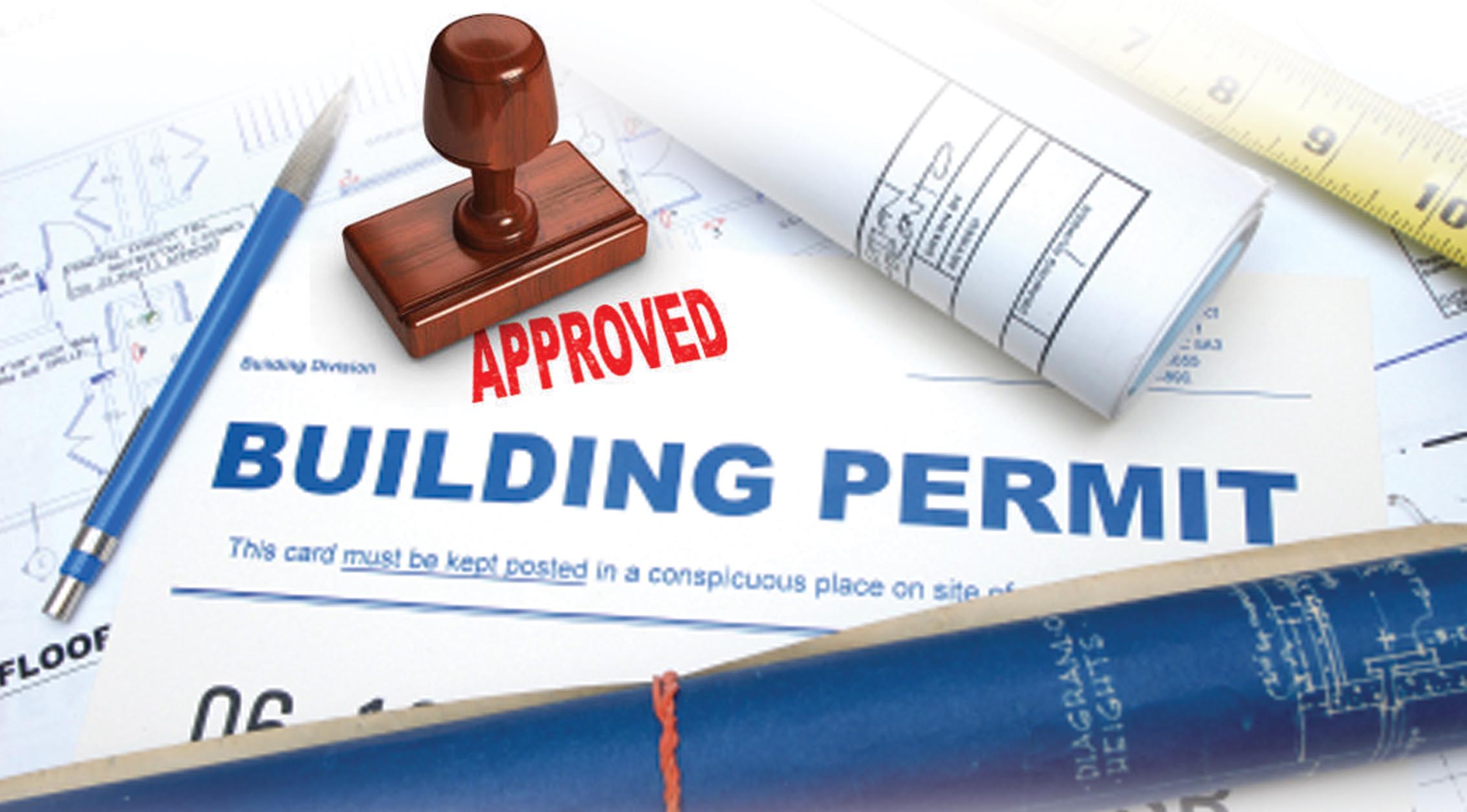 We will get you every document you need to start your building project
at PMPC Architects we have what it takes to ensure you are within the authority's legal framework before starting your construction.
We have made it our business to ensure our clients get all the right documents the easiest, cheapest and most convenient way possible.
We will take your documentation and drawings through all the relevant legal channels in Logan Square and get the required permits for you to start work.
Over the years we have realized that our customers know exactly what they want in a home improvement project. We offer consultative services all through the preliminary stage of your project. Once you have the drawings and application forms, we will take over and initiate the process of finding you the permit you need in the fastest and most convenient way possible.
Permit Expedition: Issues with Your Documentation? Contact us!
Are you in trouble with the Building Inspections Department over your documentation? Is your project facing delays over paperwork? Are you worried that you might not be having all the required documents to pass inspection? Worry no more.
At PMPC Architects we liaise with Logan Square's Building Inspectorate to come up with resourceful and productive ways of dealing with permit issues in the most efficient and convenient ways possible. At the end of the day, you will easily avoid a stop-work order from the authorities by consulting with us.
Bidding Assistance: The Cost Effective Way of Shopping For Supplies
Funding a home improvement project is anything but easy. It can be frustrating to start a project only to run into financial constraints midway through the work. One of the best ways of seeing off a project is saving on supplies. That 10% discount on paint could be the difference between success and failure of your home improvement project.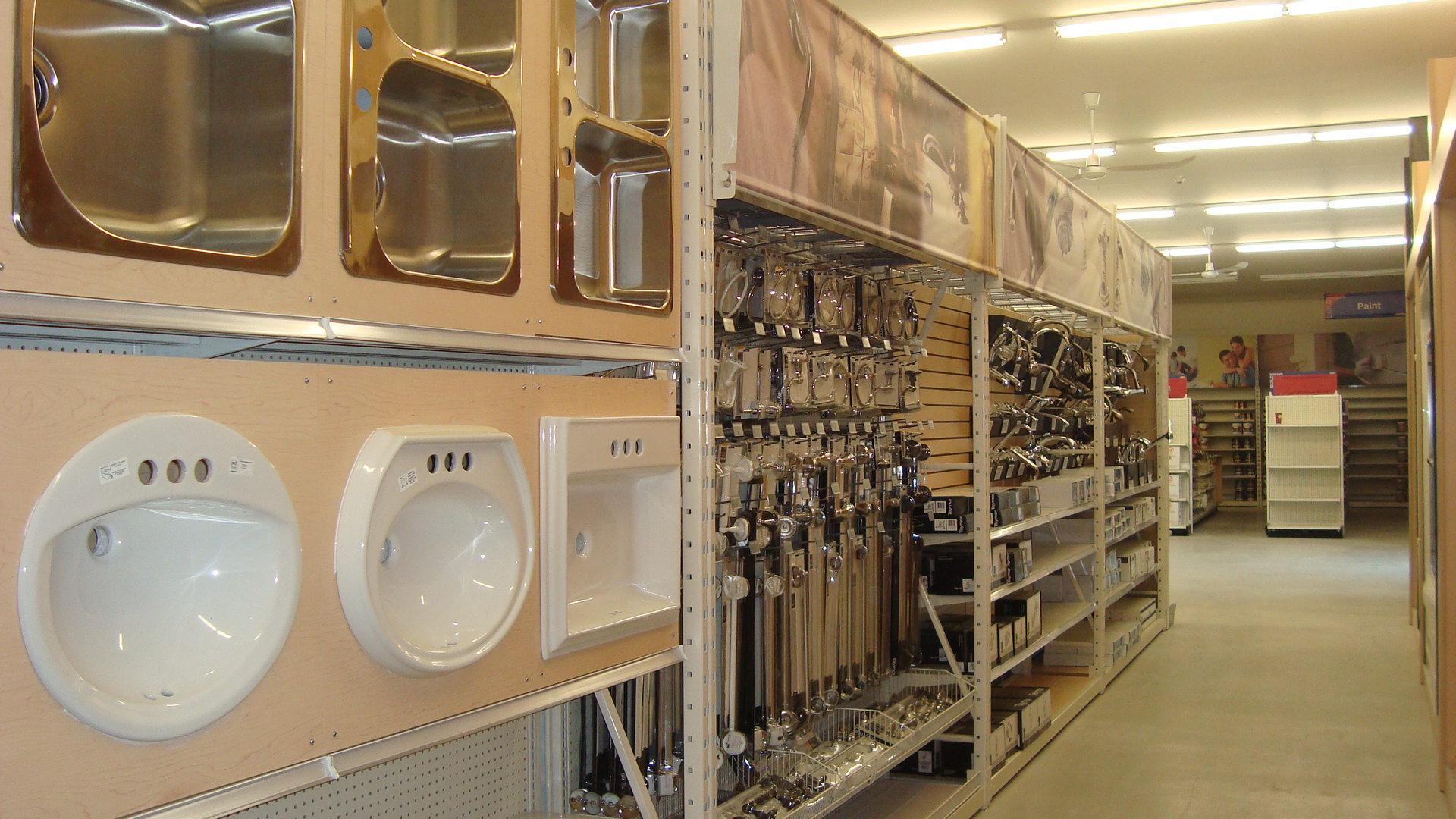 We will tell you where to shop for the best deals on building supplies
How Can we Get You the Best Construction Supplies Deals in Logan Square?
We will connect you with reputable suppliers and general contractors, to find the best prices in the market. Furthermore, we do all these without compromising on the quality of both the supplies and service provision. After that, using our existing contacts, we will find the highest quality supplies and contractor services in Logan Square. That is how we are able to get high quality supplies at the best prices in the market.
Parting Shot
At PMPC Architects, we believe in finding innovative answers to each and every construction, renovation architectural question, including, but not limited to
Property investment advice and consultation
Home remodeling in Logan Square
Working around budgetary constraints
Sourcing construction documentation
Solving issues with construction documents
Helping clients find the best deals on construction supplies
Before making an investment on any type of property development, you will need all the help you can get. The assistance you need might be closer to you than you think. Get in touch with us today!
Complimentary

Consultation 

Let's talk! We start each project with a conversation so we can better understand your goals and vision. Whether you decide to work with PMPC or not, you will walk away from our conversation with a better understanding of what it will take to bring your design and construction project to fruition.